Welcome to PrintMynd-0ur creative corner!
Our story began with a few exchanges of personalized gifts between friends and loved ones…. that turned into positive reactions…. and this gave birth to our digital artwork platform- PrintMynd.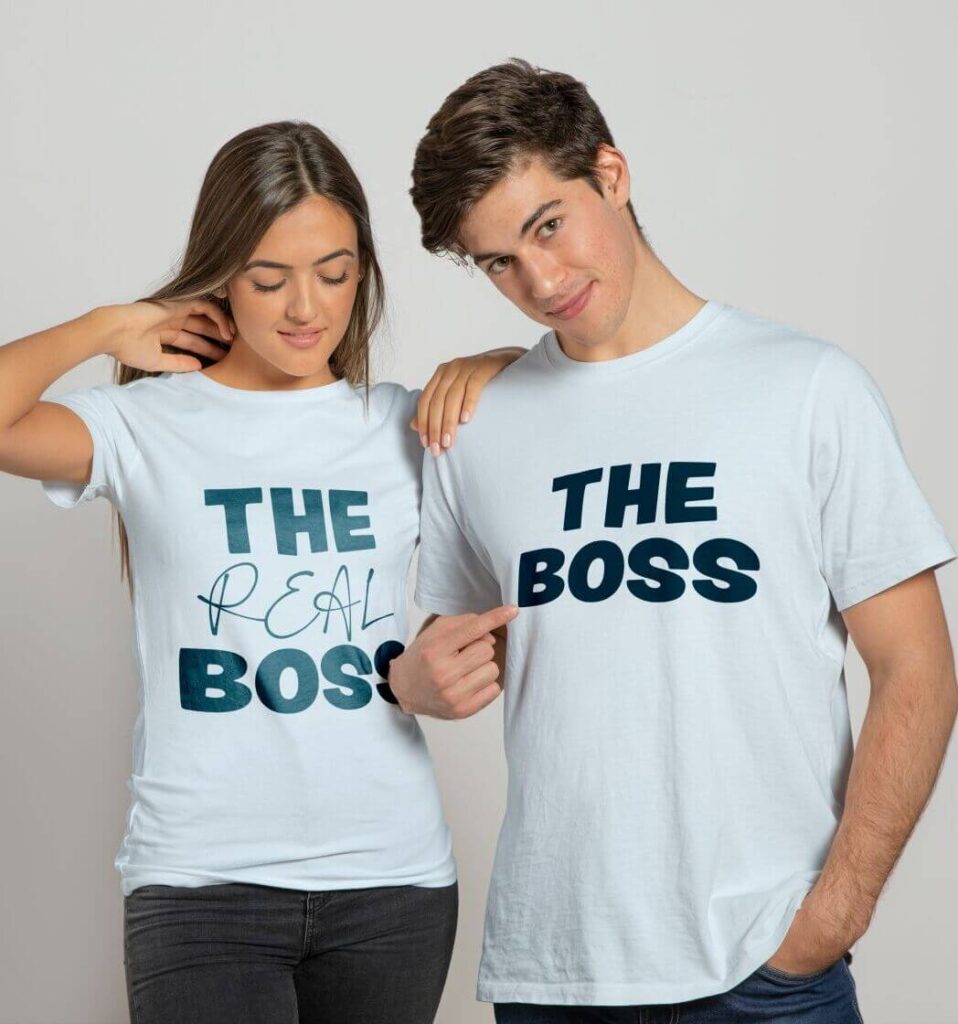 Who are We?
PrintMynd is your one-stop destination for the most unique customized art pieces! Whether it's those extra special occasions like birthdays, weddings, vacations, or just some memorable moments of your life- if it's special to you, it's special to us! We'll make it more special with our customized products. With us, you can document every small or big moment of your life that suits and defines you. You want your pictures imprinted on t-shirts, bottles, mouse pads, mugs, or blankets? We do it all for you! Our team of artists and designers create gorgeous artworks that are sure to catch your eye.
Not just you, we also have a special corner for your loving pets. Thrilling, huh? Yes, as a pet owner, you can completely customize the products you want by just choosing images from your gallery, uploading them, selecting the product type, and letting us handle the rest! We put a lot of love and attention into creating each and every product.
Shop Now
We Customize Products with Love
All our products are made with love, care, and some fairy dust! We believe in adding love by giving a personal touch to all our products, making them relatable, unique, and super awesome. In addition, our platform gives you the freedom to fully customize your designs, making them fun and easy to use.
Your Imagination, Our Creation!
Our team of professional artists has one clear mission; to bring joy to people's lives by honoring and celebrating their special moments through personalized products. We care about the precious memories you hold close to your heart, the warm tales you want to share with your loved ones, and the creativity you want to express. That is why we make keeping moments and memories effortless for you. The overwhelmingly positive reactions that we receive daily from our customers worldwide, keeps us moving forward.
Shop Now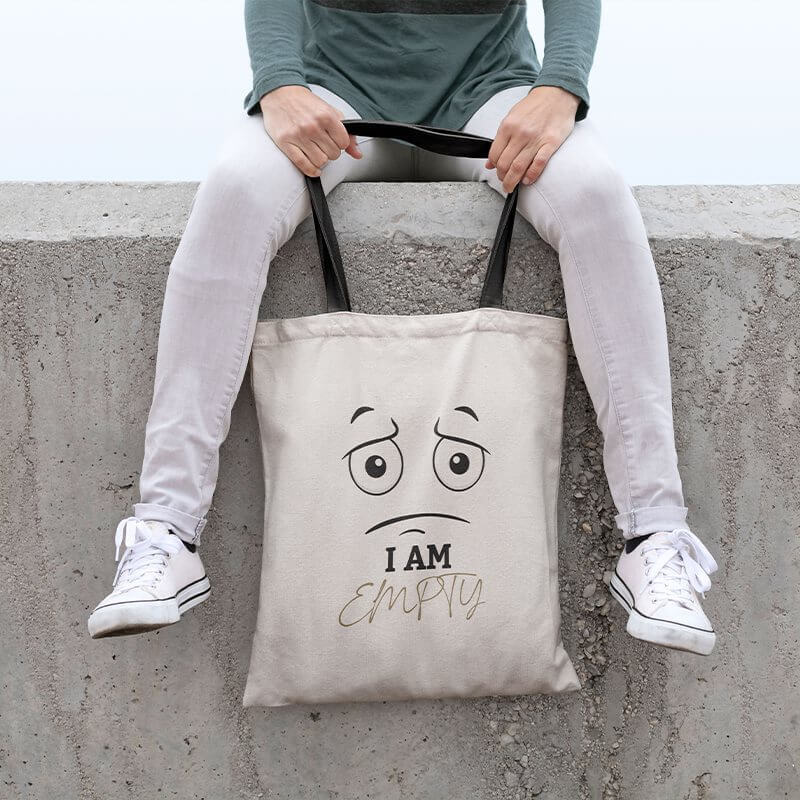 We hope that you have a lovely time here. Each of your purchases will help us stay motivated! Happy Shopping!

Customized Services, Built for You!
Our goal here at PrintMynd is to preserve, protect and compliment your treasured memories. We provide hundreds of options to create custom pieces as unique as you are.

Get Variety and Value!
We strive to give our customers value. You will find a variety of products with different styles, colors, and shapes, that you can customize as per your needs and requirements.

Customer Satisfaction, Our Prime Concern!
We ensure that you are 100% happy and satisfied with our services. The products we deliver go into production only after getting your approval via mail before we ship them to you.
Customer and pet satisfaction is guaranteed, but don't just take our word for it!
Check out what our happy customers think.
Address
Corporation St, Stafford ST16 3LS, UK
Email Address
contact@printmynd.com
Sign Up To Our Newsletter