If you love your dog photos, you would undoubtedly love getting a pet custom portrait or other pet portrait gifts like a mug, blanket or even a bag. Digital art pet portraits will reflect the emotional bond you share with your furry companions.
Dog Portrait gifts are the best because they create and save memories for a lifetime. When you see them, it reminds you of the pure love you share with your pet every day!
We can create digital art pet portraits from pet pictures, and other products that feature your loving creatures. These customized gifts will make an excellent choice for pet parents.
Digital Art Pet Portrait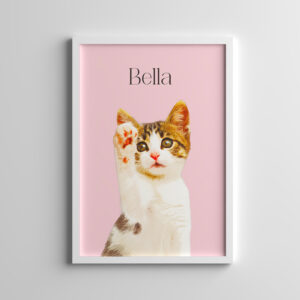 If you know friends who like hanging frames in their house, you should get a dog portrait gift for them. We at PrintCanva create dog portraits from photos that look unique and melt your heart away. 
Dog Portrait T-Shirt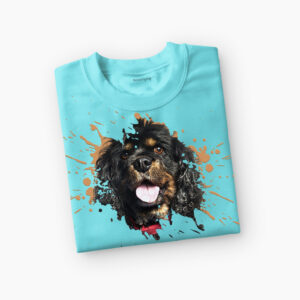 Giving a gift that lets a pet person take their pets with them wherever they go is a smart option. The custom t-shirts can be made in various sizes for men, women, and children.
Dog Portrait Gift Bag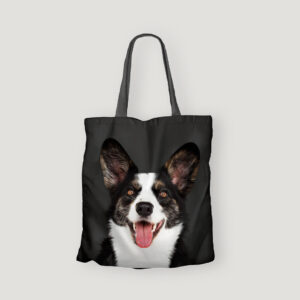 A Bag is essential for all of us. Having a pet picture on one will remind you of their lovely presence in your life even when you are out at work or buying groceries.
 Pet Pillow Portrait Gift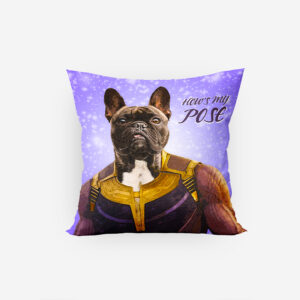 A pillow with a custom pet portrait on it is bound to become your pet's new favorite thing around. Go ahead and gift one such customized pillow to yourself or another pet lover.
Custom Royal Pet Portrait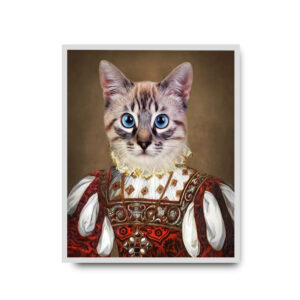 Theme-based On Royal pet portraits are such a huge trend! You already think of your pet as kingly, why not create a royal portrait and let them have that crown.
Digital Pet Name Portrait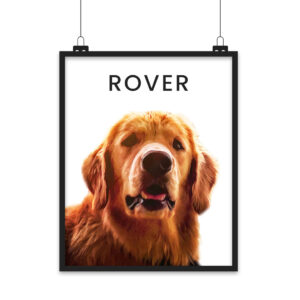 Another awesome way to create a portrait is by adding your pet's name to it. You can get the name written in quirky fonts, sizes, and colors. You can use this picture as a centerpiece in your lobby.
Pet Custom Portrait Towel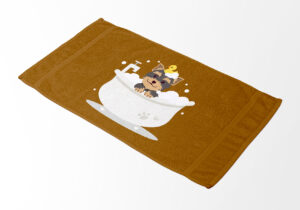 Having a pet photo customized on a towel sounds like a fun thing. This makes you, your pet, and your towel stand out from the rest of the crowd.
Custom Pet Print Blanket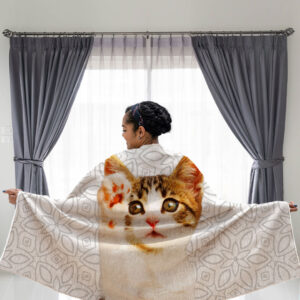 We love to wrap our pets in our arms. How about a warm fuzzy blanket with the picture of your pet on it? It will be all the more memorable and comfortable.
 Digital Pet Painting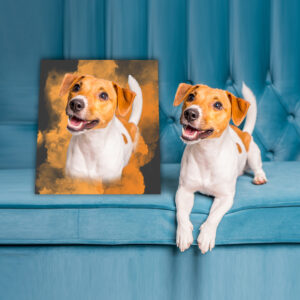 A Painting of your dog created in amazing colors and background will grab attention and adoration of everyone who sees it. Do not miss a chance and order one today.
Takeaway
Getting dog portraits from photos and using them on various products is becoming increasingly popular.  If you are a pet owner, it is a fantastic idea to get a mug or a shirt featuring your pet. You can even gift these to your pet-loving friends. There are many options available online, check out Printmynd